WOULD YOU LIKE TO LEARN HOW TO SAFELY ADMINISTER CANNABIS PRODUCTS TO YOUR DOG?
THIS COURSE WILL SHOW YOU HOW.
Sifting through all the cannabis and CBD information online is intimidating. Where can I buy it? How much do I give Rover? What are the side effects? How do I know if it's working?

If you're anything like we used to be, you're frustrated by all the conflicting claims out there. You want to see if cannabis or CBD will help your pooch, but where do you start? Who do you trust?
That's why we created this course, so you can have a shortcut through all the noise and feel good about the choices your making for your canine companion.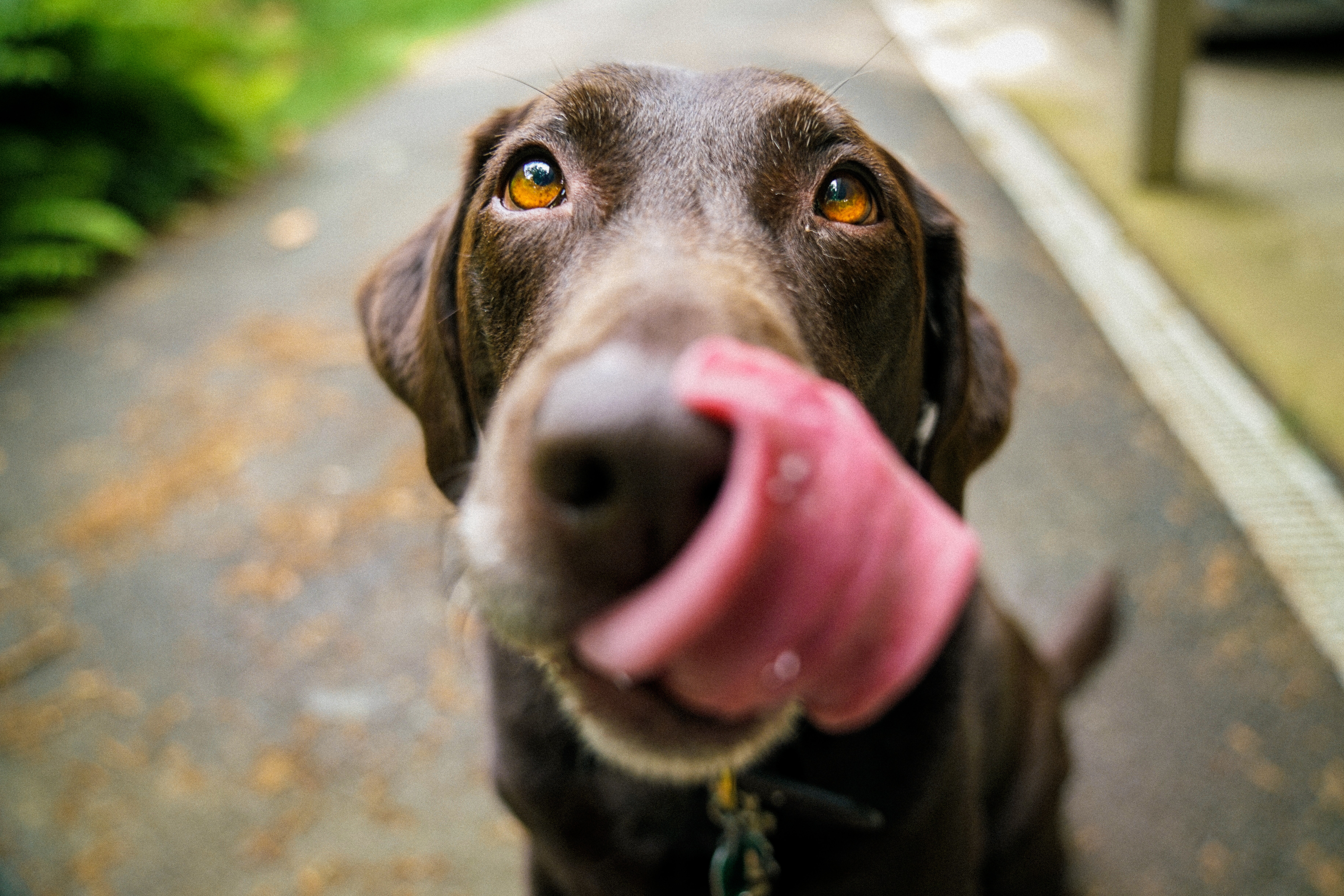 COURSE DESCRIPTION
We have read every book on cannabis CBD for dogs we could, we've combed through multitudes of studies, articles and web pages and we're ready to share our findings with you so you don't have to do all that work!
By the end of this course, you'll feel confident and ready to try CBD or cannabis with your dog (and know if it's the right choice for them). You'll know how much to start with, what doses might work and how to make your own health-promoting CBD or cannabis doggy treats. Lastly, you won't be wondering what to buy or how to choose it, and we'll share what supplies and recipes you'll need so you can follow along at home.
As a special bonus, the four course creators will be available for two Live Q and A sessions so you can get ALL your questions answered!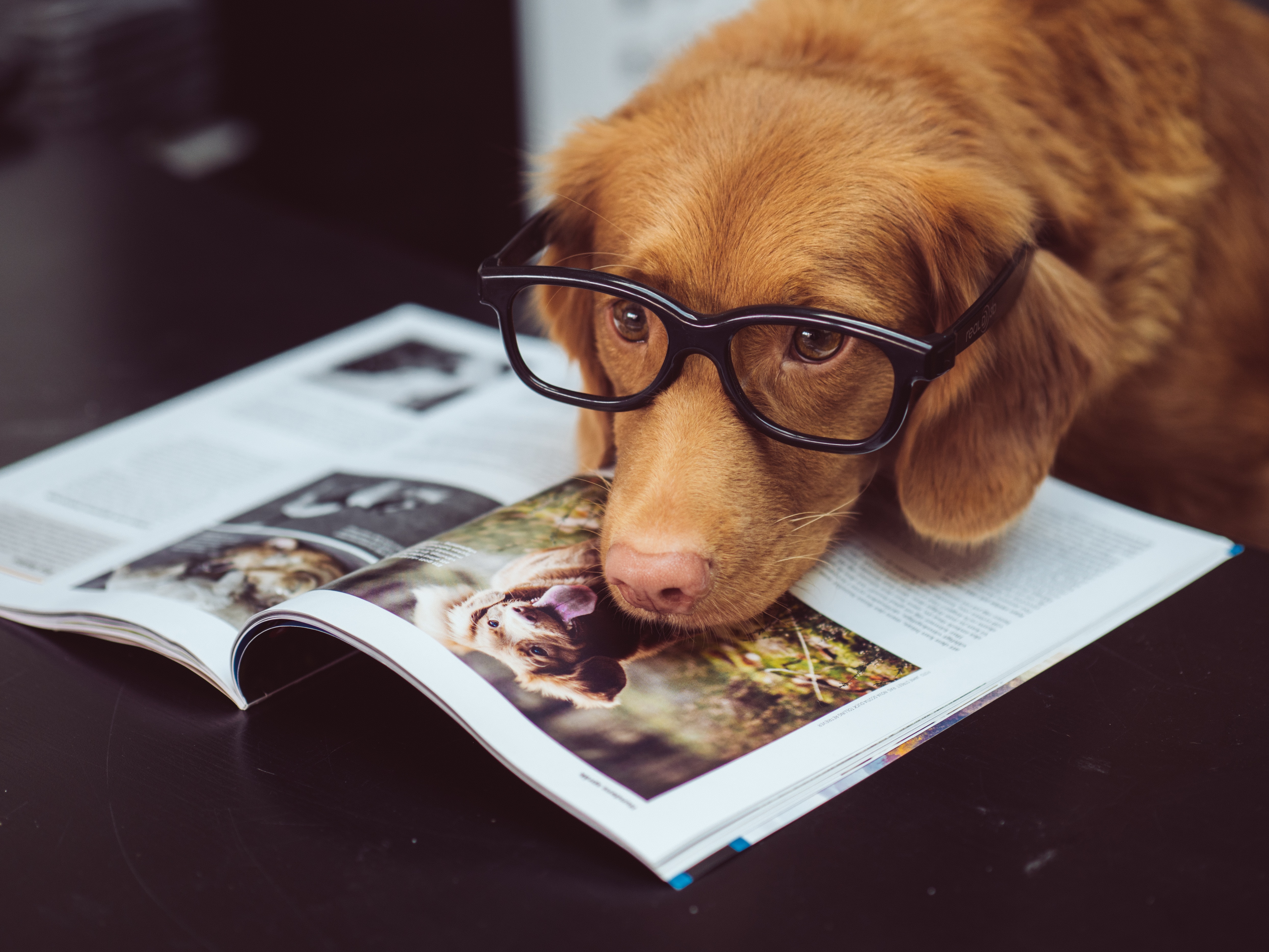 WHO IS THIS COURSE FOR?
This course is for you if:
You want to see if CBD or cannabis will help your dog, but you don't know where to start
You don't have any experience with using cannabis or CBD with dogs, but you're hopeful that this plant might help
You want not only awesome, informative content, but also live support from the course creators

The number one problem pet parents have when it comes to CBD or cannabis is not knowing how much to give. The math can get really tricky.
As a student of Four Green Dogs Academy, you have access to two different calculators. If you purchase your CBD or cannabis oil, we'll show you exactly how many drops to give. If you choose to make your own (we'll teach you how!) we have a calculator for that too. With these tools in your pocket, you can rest assured that you are giving your pup the precise dose warranted. Amazingly, this easy-to-use calculator can handle both store-bought and homemade infusions so all your dosing needs are met.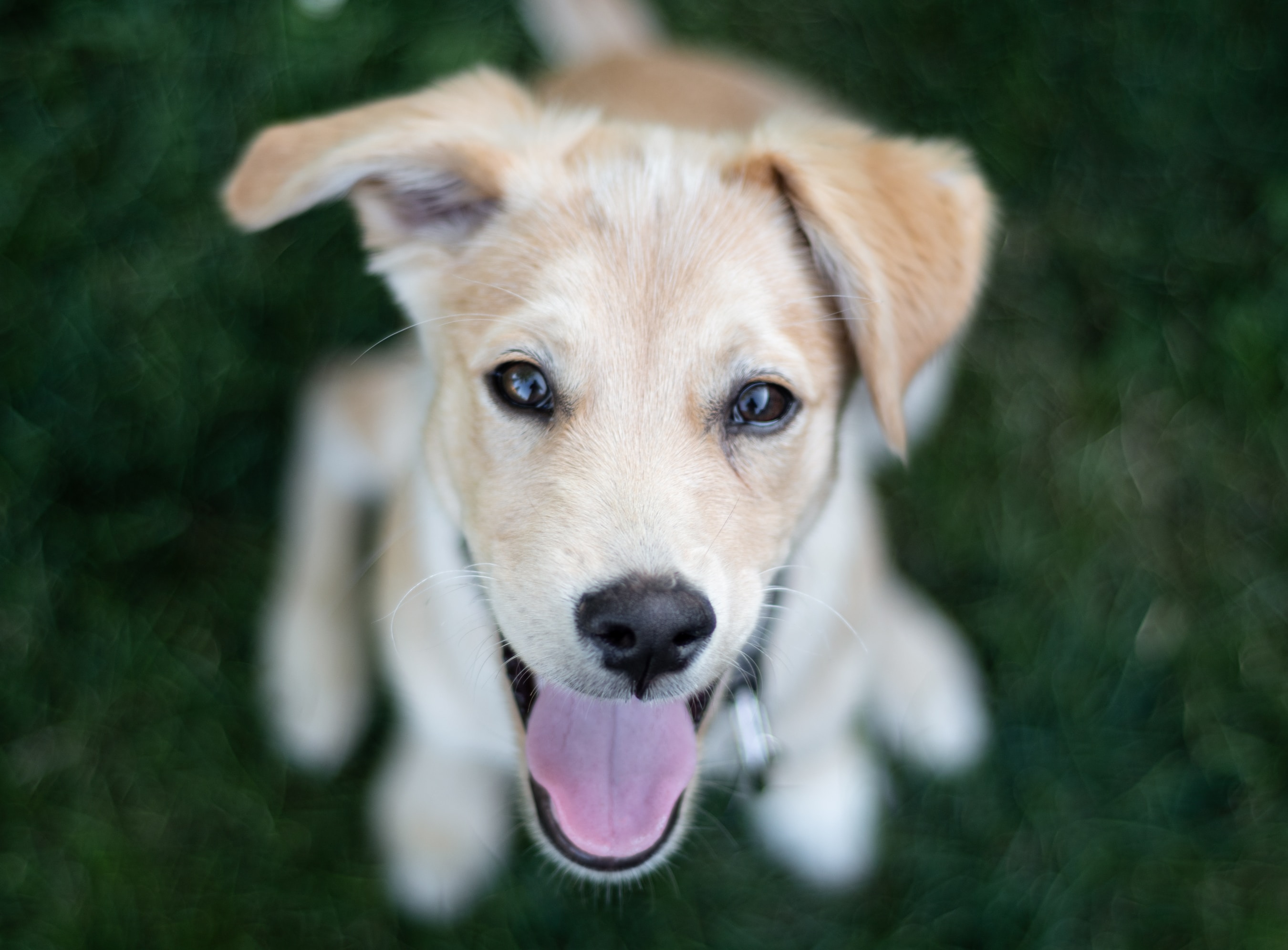 THIS IS A "BETA CLASS"
What does that mean? Because this is the first time we're running the course, you get to take it at an incredibly good price. We want the opportunity to iron out all the wrinkles and get your very valuable feedback before we sell the class at full price. It's also the only time we'll be hosting the live Q and A sessions. So sign up now while it's running at the beta price of $75 (regular value $149).
Andrea is an excellent cannabis coach! I am so glad I chose to work with her. It was too confusing and scary to go it alone. She was a great cheerleader and gave me excellent guidance and information. If you need someone to help you through the confusing and often misunderstood world of cannabis, Andrea is your girl!
- Lisa G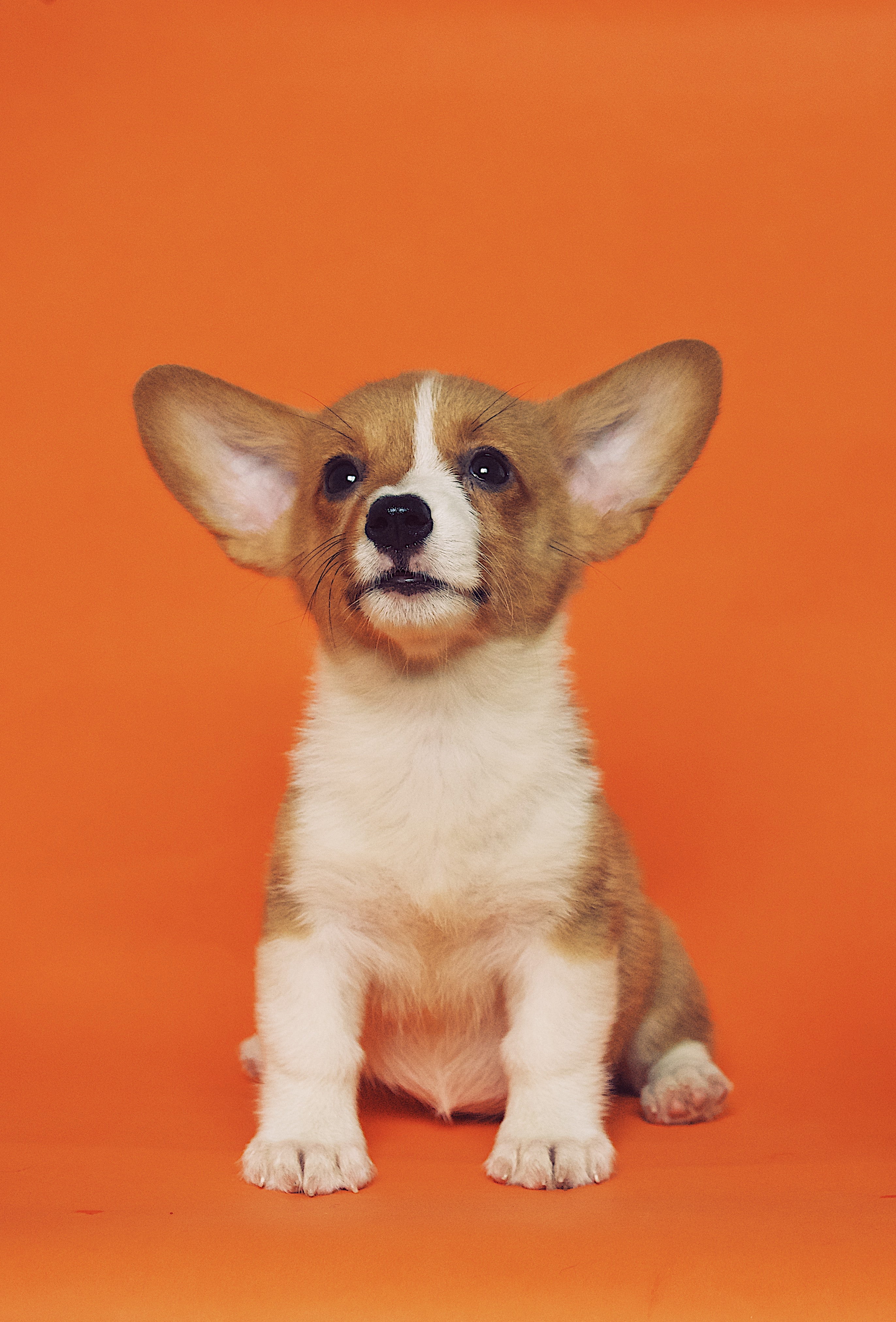 "Joe is a passionate, outstanding wellness coach. His deep knowledge of the science behind the cannabis plant and its practical use as a medicine for many ailments puts him at the forefront of this field. He routinely makes his own infusions and tinctures for dosing convenience. I am amazed at his ability to create just the right "cannabis concoction" for medical use. His deep love for his own fur-babies and their well-being makes him ideally suited to help others with the wellness of their fur-babies using cannabis medicine."
- Larry M.
Your Instructor
Hi! We're Four Green Dogs Academy. We share a mutual passion for teaching people how they can use cannabis and/or CBD to help their furry friends live long, healthy lives.
After completing our Cannabis Coaching certifications, we came together to create this groundbreaking course for you.
Amie Lloyd is a registered Dental Hygienist with a degree in Animal Science. She's a dedicated to teaching others how to use cannabis to decrease the amount/need of pharmaceuticals to treat their pet's anxiety, pain and more. Nancy Jacobson is a research librarian. She pulls from her 20+ years of experience working with shy and fearful dogs to educate on using cannabis as a tool for canine wellness. Joe Fox recently retired from his 40-year career as an aerospace engineer. He is passionate about teaching others how to make and dose one's own customized medicine in multiple forms (infusions, oils, tinctures, edibles, salves, etc.), all starting with quality organic flower. Andrea Meharg left her elementary teaching career to to focus on cannabis education. She envisions a world where people reach for cannabis first and pharmaceuticals second.
Course Curriculum
Module 1: Introduction: Cannabis Basics
Available in days
days after you enroll
Module 2: How Does Cannabis Work?
Available in days
days after you enroll
Module 3: How Dogs Process Cannabis
Available in days
days after you enroll
Frequently Asked Questions
When does the course start and finish?
The course launches in November and you get to progress at your own pace.
How long do I have access to the course?
How does lifetime access sound? That's right, you'll always have access to the videos, pdfs and recordings of our Q and A sessions.
What if I don't love your course?
We really think you will. In fact, our goal is to completely WOW you so you'll recommend the course to others. But if you're not over-the-moon happy, just let us know within 30 days and we'll refund your money, no questions asked.
What if I know NOTHING about cannabis and CBD? Will I understand everything you're talking about?
Absolutely! We remember what it was like to be new to this world. Overwhelming is an understatement. Our goal at Four Green Dogs is to take you from no knowledge to feeling confident in using cannabis and CBD with your pet.
What if I live in a place where cannabis or CBD is illegal/prohibited?
All of our students must abide by their state/provincial/federal laws. If cannabis and CBD is illegal where you live, fight to change the rules. In the meantime, this course provides you with INFORMATION only and our goal is to empower you so you feel confident in knowing if CBD is right for your four-legged friend. We are not aware of any laws that prohibit people from learning… so learn away.